So as a recent "newbie" to veganism- this Christmas will be my first as a vegan! Deciding what to make on the day has took some time and yet I am still torn between two amazing recipes; roasted butternut squash or lentil roast.
I am sure I'm not the only person struggling to choose what to make- some people are even having trial runs with recipes. So I decided to create a post with some options I have stumbled across throughout the week from starters and mains through to desserts and alcoholic beverages; hoping to be a helping hand during this stressful week. Whether you're trying to travel home to family, or sorting out gifts(see my blog post Vegan Xmas Gift Ideas!), this post should help in the food department- as it is an important part, I believe.
Most recipes will be linked and hopefully be as simple and easy as possible because who doesn't love an easy to follow recipe which should make the day less stressful. I plan to show the meat-eating members of my family that you can have a great Christmas dinner without having our friends on the plate!
Starters
To start with my family usually just have fruit or a glass of wine. Other options can include:
minestrone soup + a roll (opt for a gluten free one if needed)
Linda McCartney vegetarian sausage rolls (available in most supermarkets)
Salad – ie. chickpea salad
simply just some fruit ie. melon or pineapple slices
Mains
Many vegans + veggies will go for a nut roast on Christmas but as I don't like the taste of nuts and find the nut roast to be sort of taste-less; I have been searching for different options to have with my vegetables, potatoes and veggie gravy such as:
or simply just a range of different veggies roasted, boiled and raw
Desserts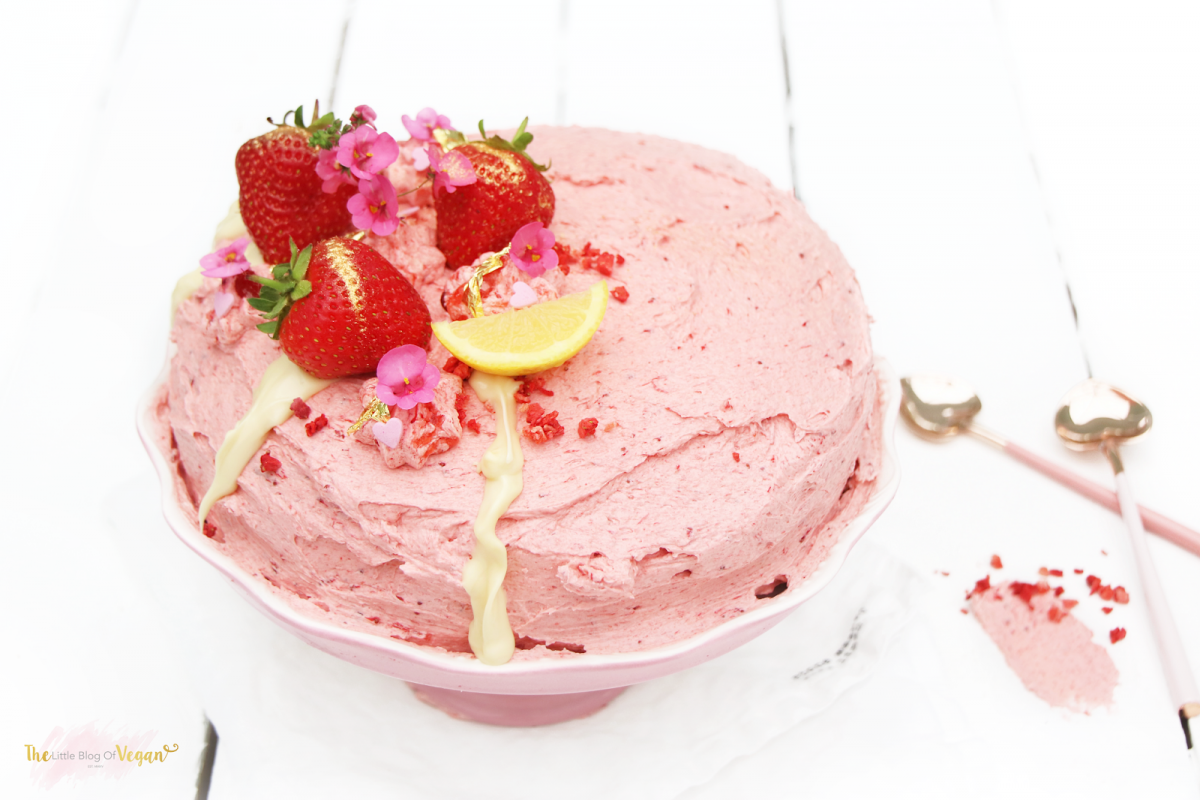 The best part of the dinner I believe is the dessert. Every vegan needs a dessert to end the day on a high; did you know that dessert is stressed spelt backwards? therefore it is needed to aid stress free life!
Some of my favourites include:
Alcoholic beverages
Well I do no drink; but many people do so I thought I would add a section in the post on what alcohol is suitable for vegans (because believe it or not, companies use animal byproducts in their production) However most spirits ie. Vodka, rum and gin are already vegan- what you put with it is another story.
Beers (some companies that are vegan friendly listed below)
Black Isle Brewery
Highgate H.W.B.C Ltd
Clarkshaws
Marble Brewery
Molson Cools
Suma
Vintage Roots
Wine (some companies listed below)
Cooper's Hawk Vineyards
China Bend Winery
Fitzpatrick Winery
Organic Vintners
Organic Wine Company
Seghesio Family Vineyards
Smithfield Wine
Spirits & liquor (some companies listed below)
Okay so basically every company brand of hard liquor is vegan- Bourbon, whiskey, vodka, gin and rum. Distilled spirits are vegan however cream-based liqueurs & those containing honey are not vegan & will be labelled on the bottle.
*the above information I obtained through a little research as I do not drink; I would however always read the labels to be sure before buying or consuming any products and use the website barnivore to make your own checks on any alcoholic drink.*
I hope the information provided is helpful in a way; of course do your own research, try new recipe "trails" and enjoy the food, fun and family, have an amazing holiday!
And remember #StayGreen
Namaste.xx